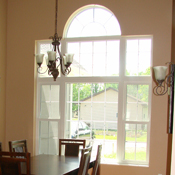 Falls Lumber Company offers a wide array of window and doors that will fit your needs. Our professional and well trained staff will:
Assist you in product selection to fit your budget and style
Determine which window and door is needed for the best performance in our climate that fits your situation
Following is a list of the Window and Door products that are available at Falls Lumber Company. Please click on each to get more information — then give us a call, stop in or Contact Us online.